Introduction
I am going to develop a website which's name is Mind-Exploding. In this website, users can create or import a mind map file. And all of the users' files will be stored on this website. All users need to do to get their file is to sign on this website, then it will post all of your files as a list, you can edit or view your mind map by click the file's title. It is really easy for people to create a mind file and collect their minds.
Now, this website is developing, and I will record the useful knowledge and the base theories when I use the ASP.NET MVC.
This blog is the first part of this series - the design.
Home page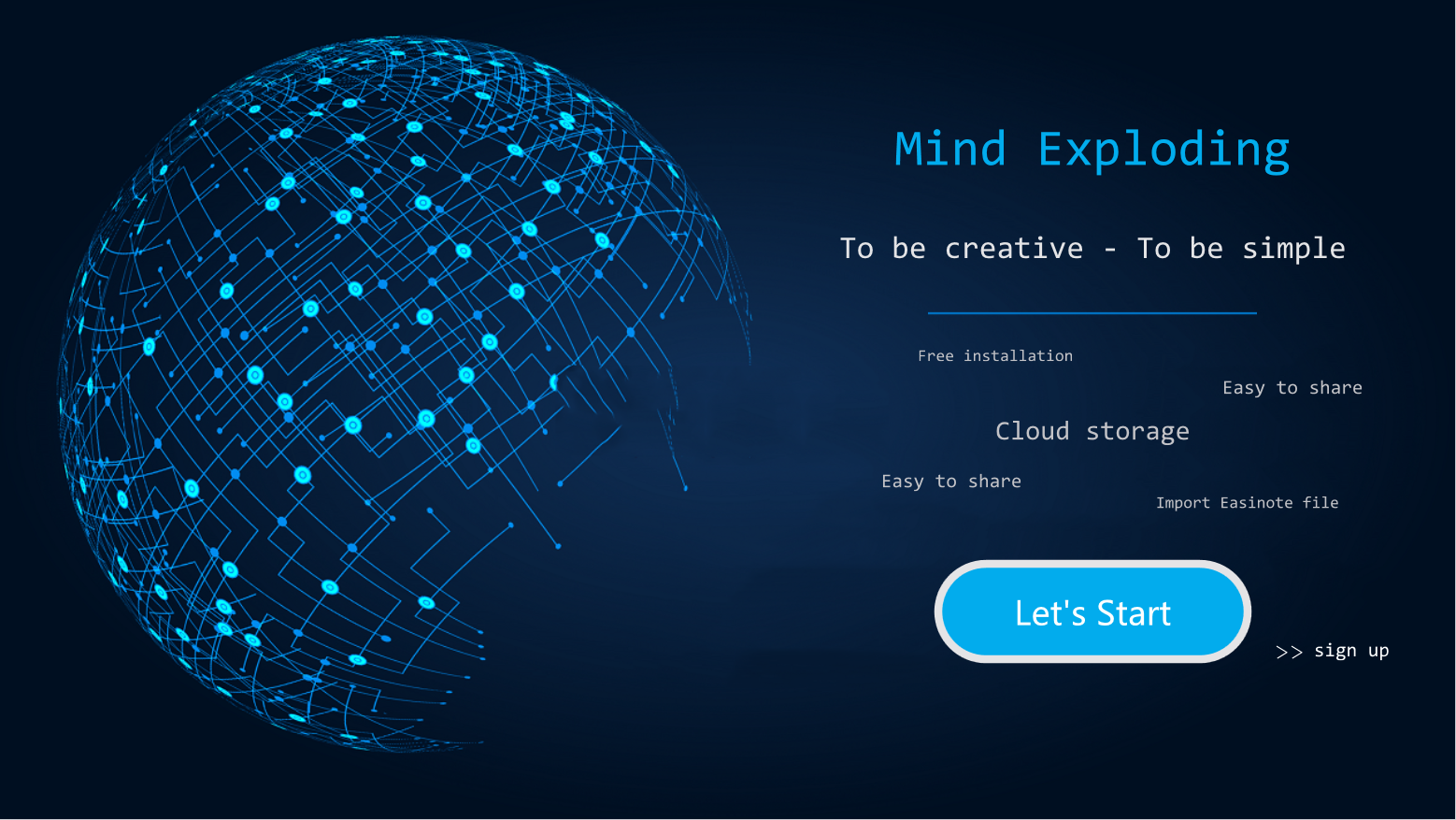 Sign up
Sign in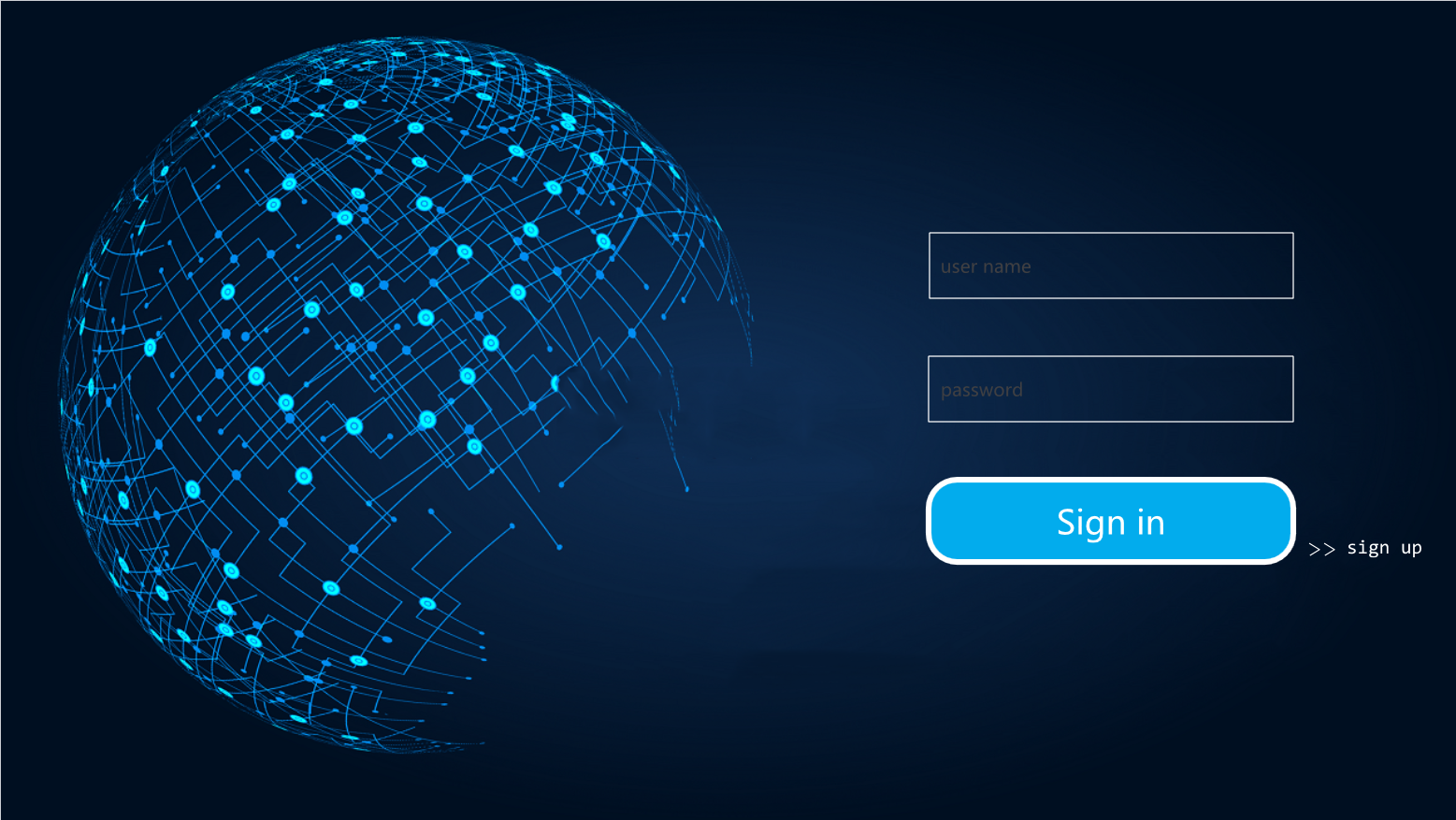 My files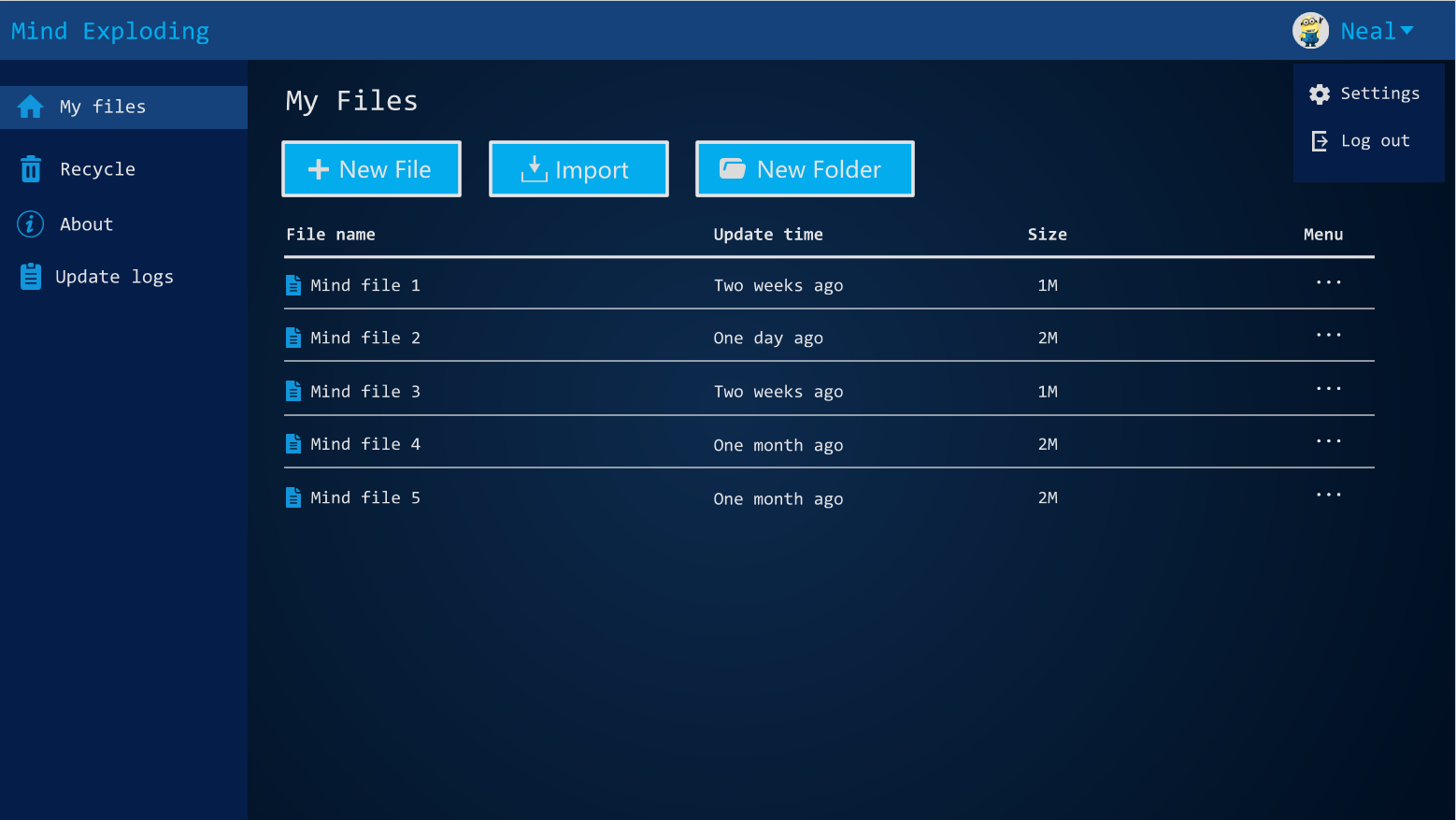 File - Edit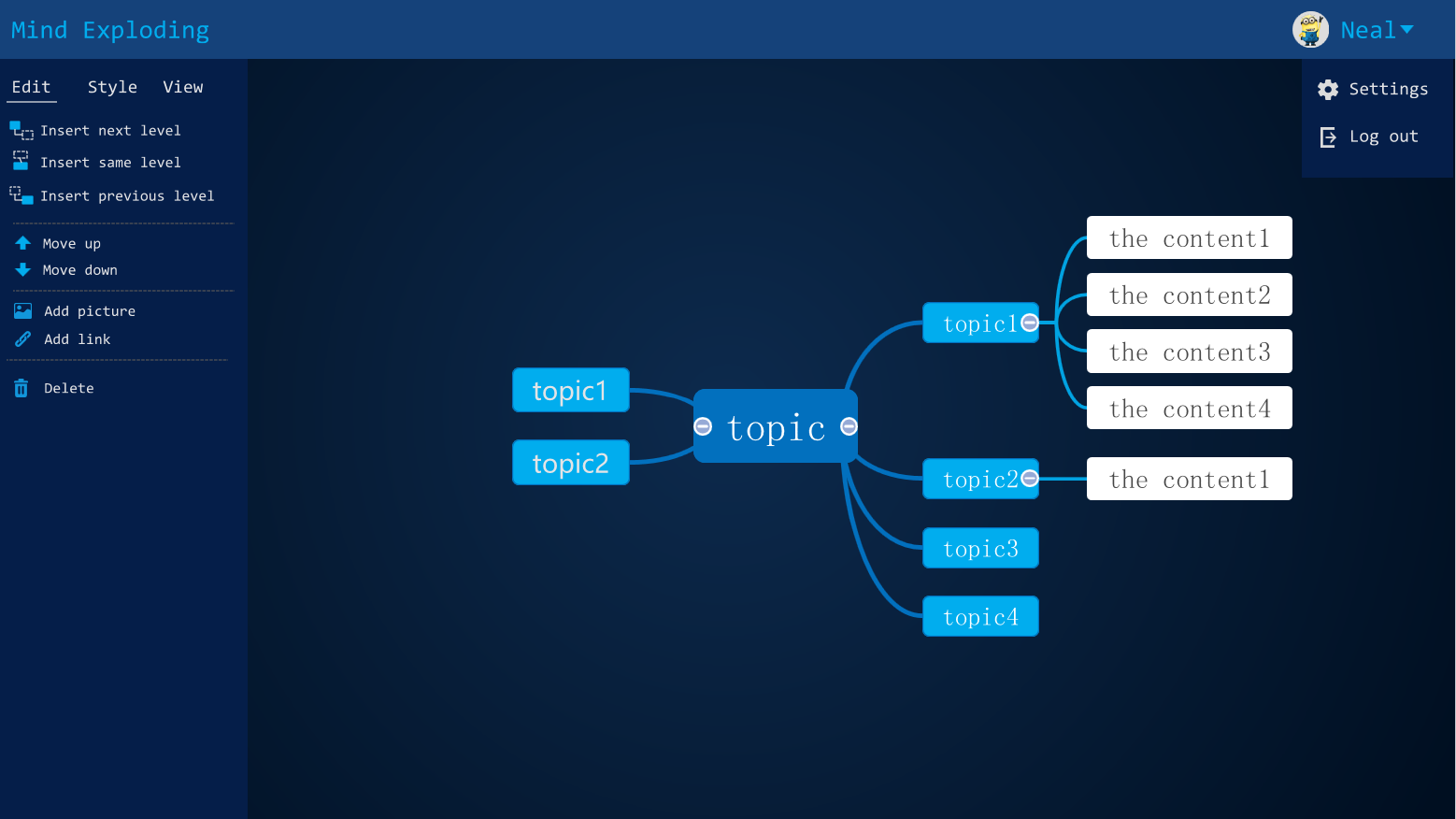 File - Style
File - View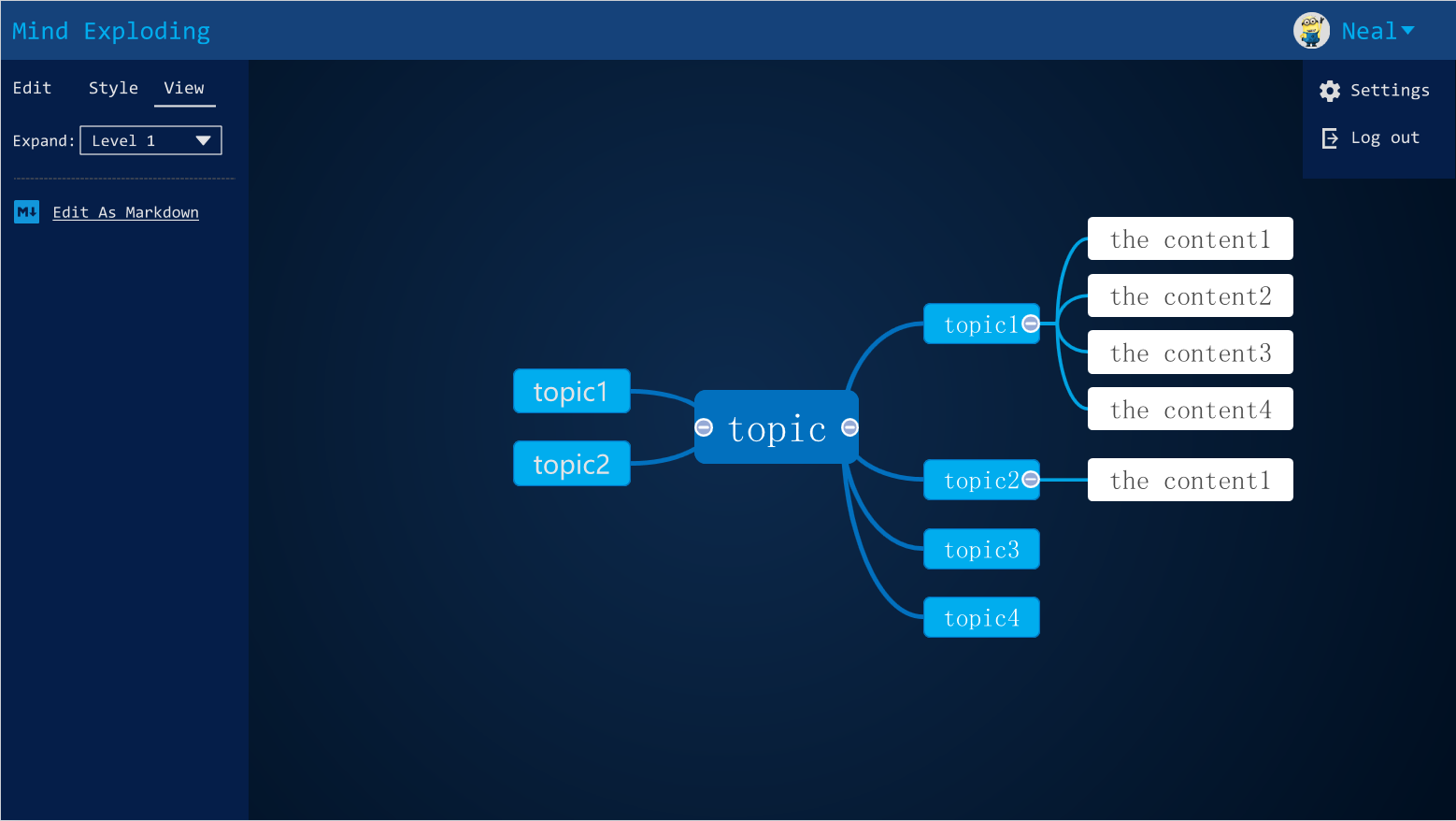 Edit As MarkDown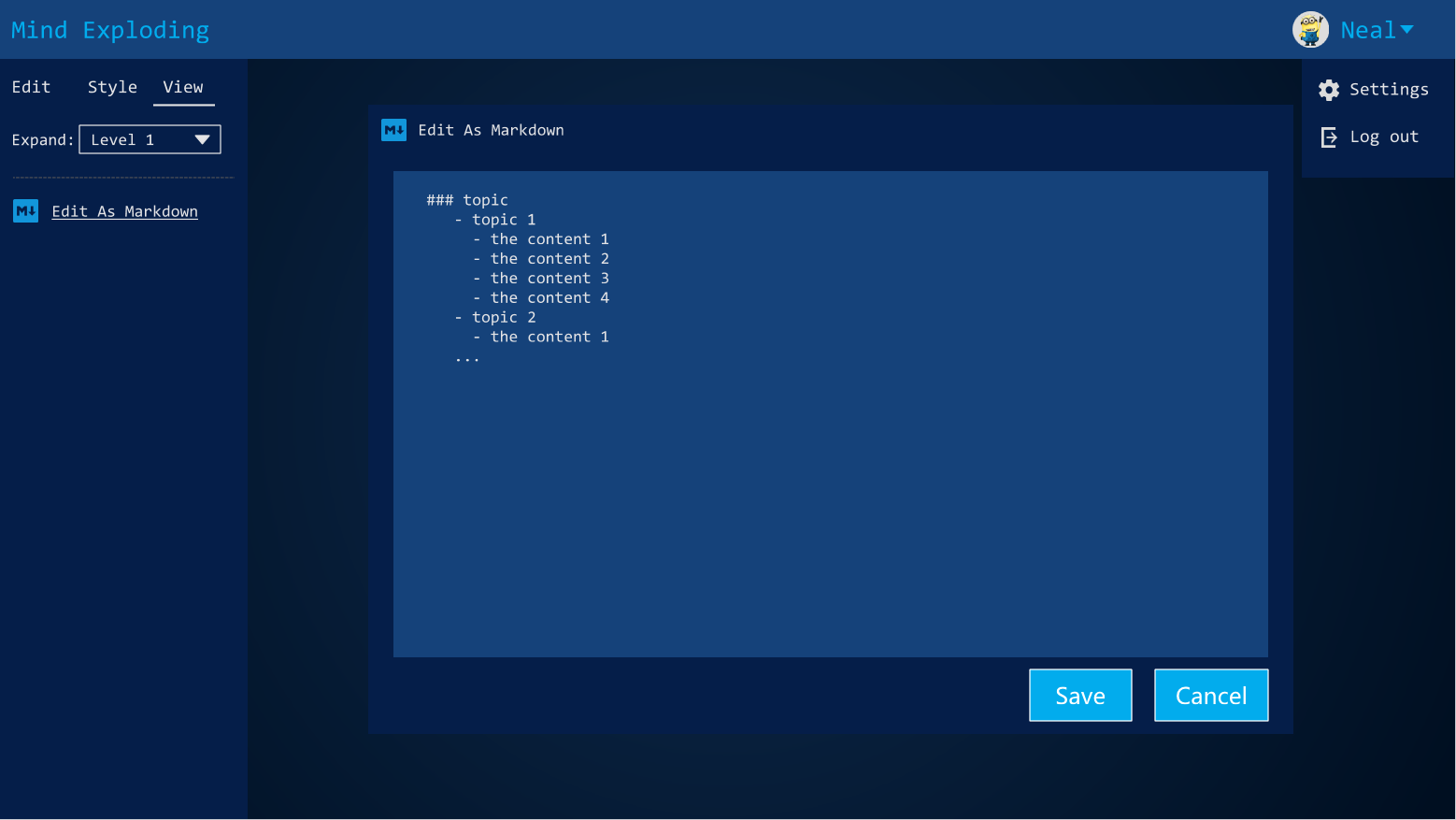 Recycle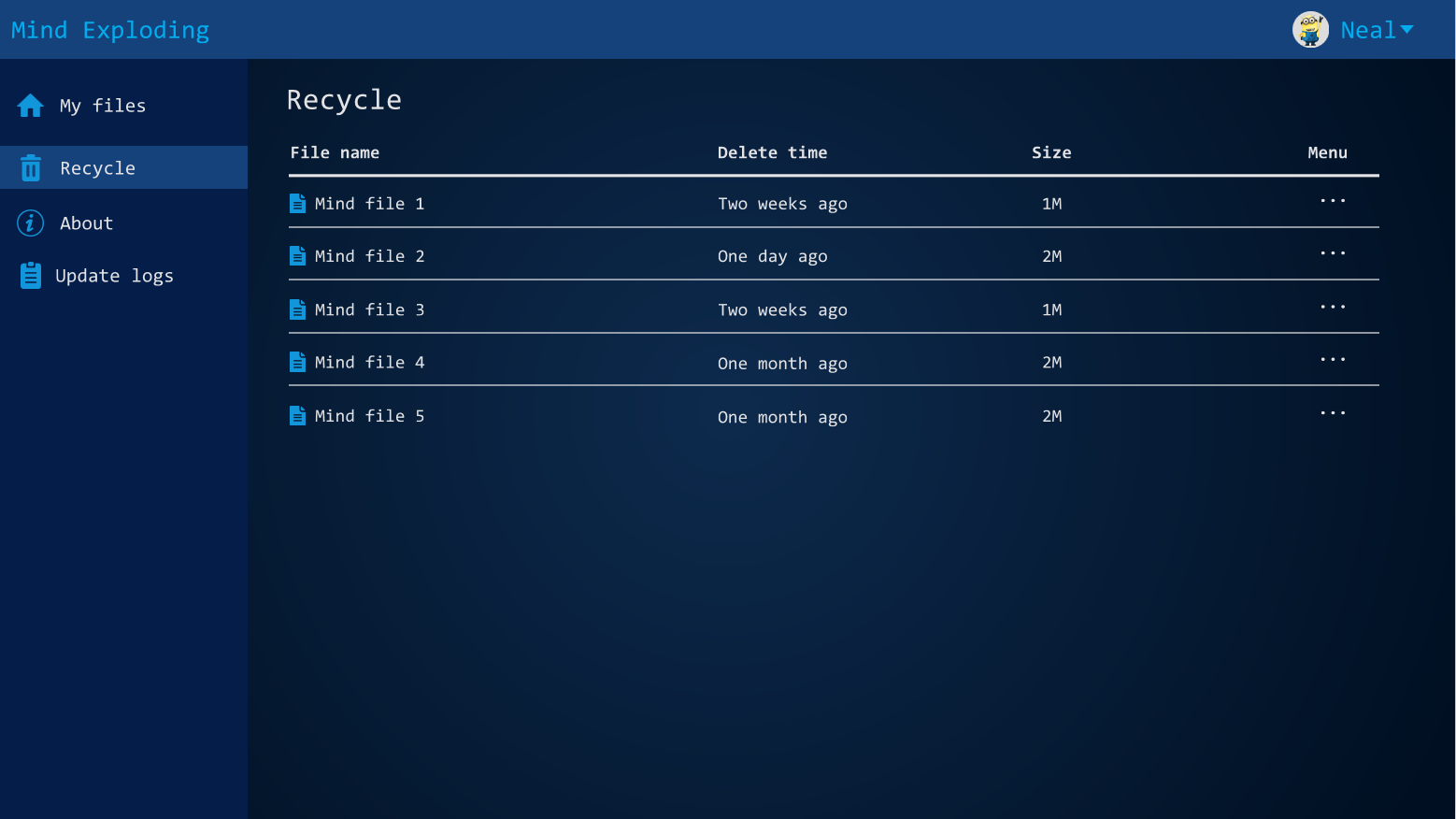 About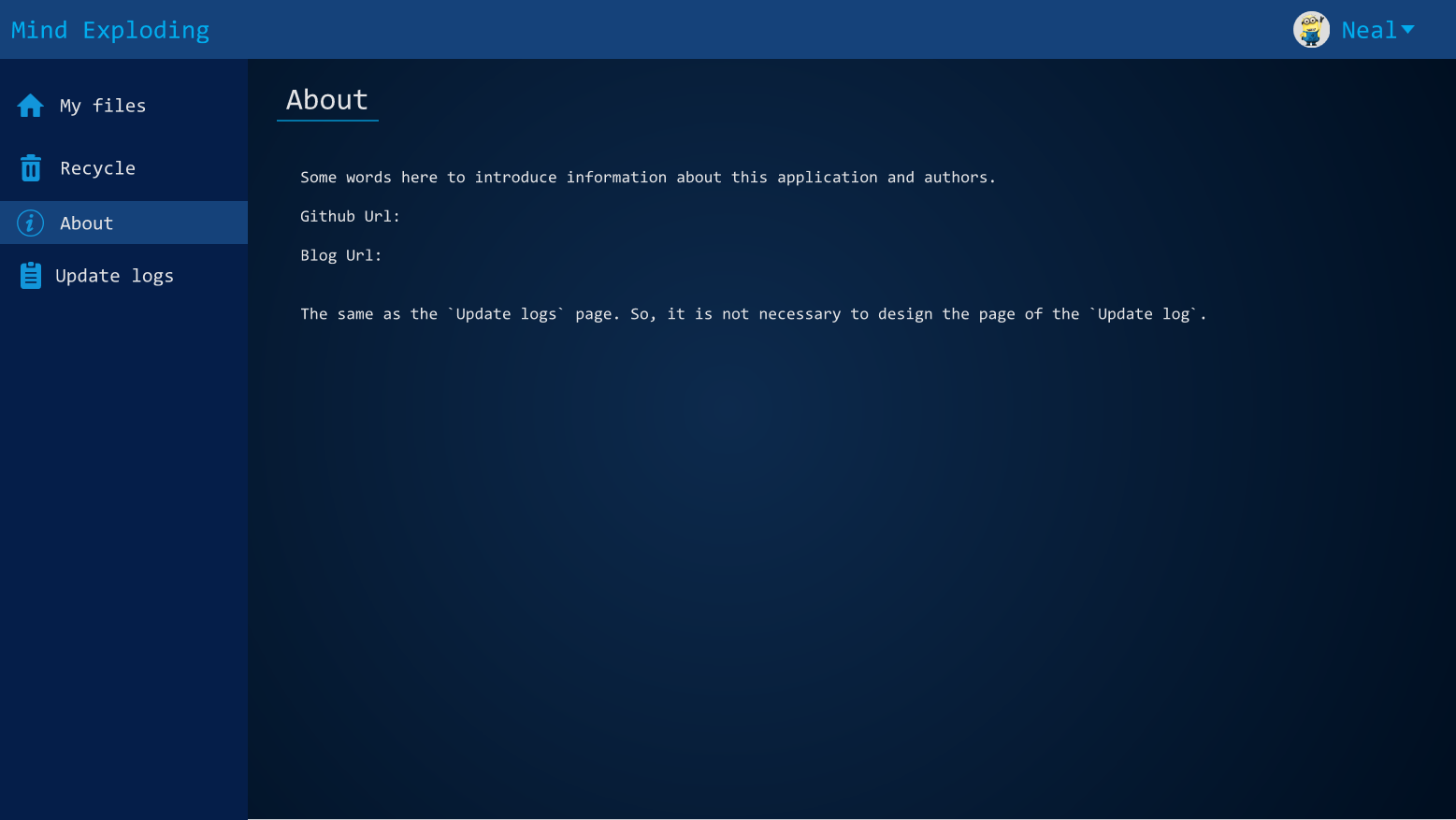 Setting page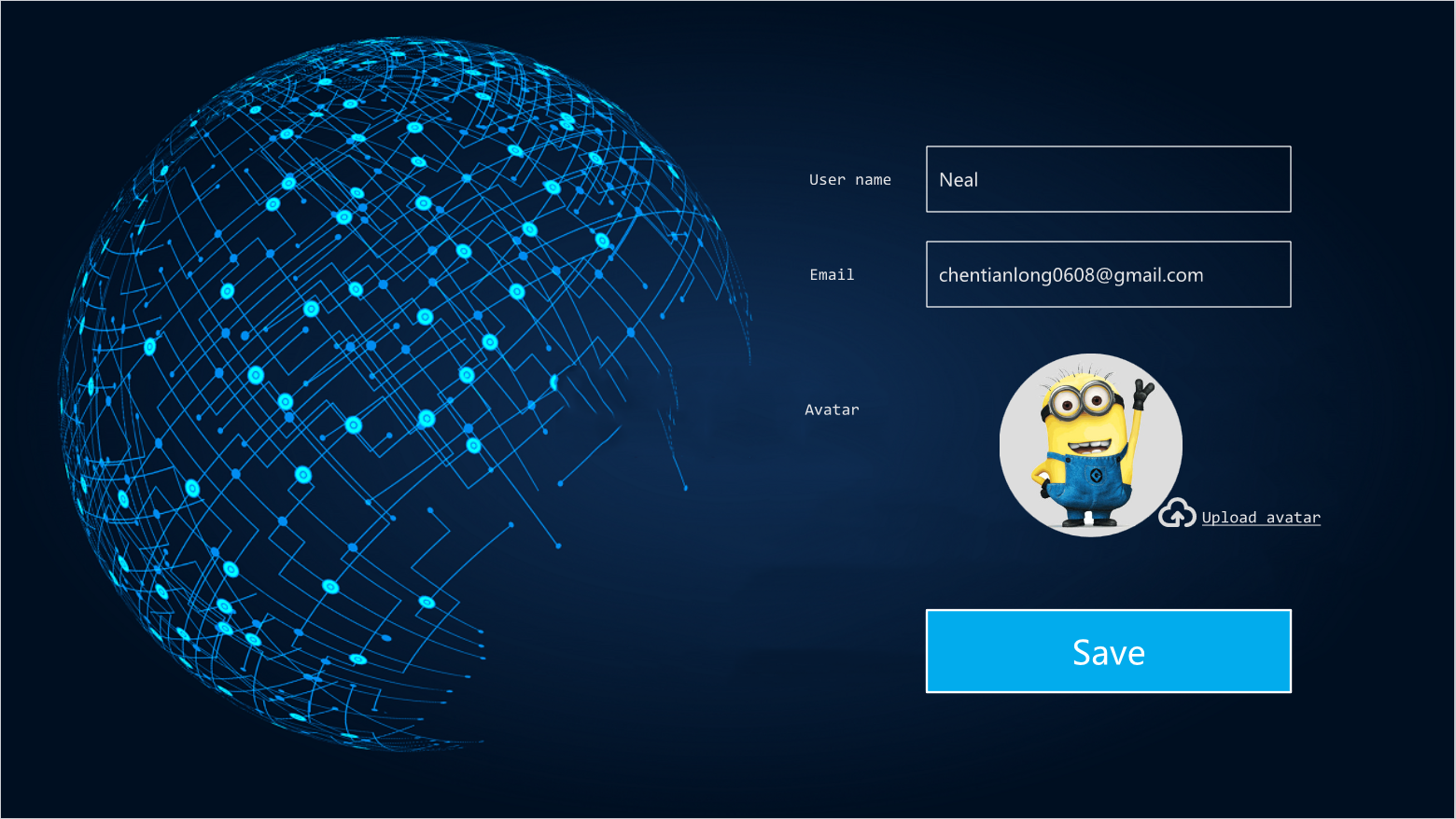 About the design
All the above are designed by EasiNote5. And I really like the dark blue colour and science fiction style. So in this design, we can see the theme colour is dark blue. And there are three different colours, their values are #313F76 and #1A1F49 and #69A4E8. I hope you will like my design.
This project is developed on the Gihub, for more details, visit Mind Exploding.